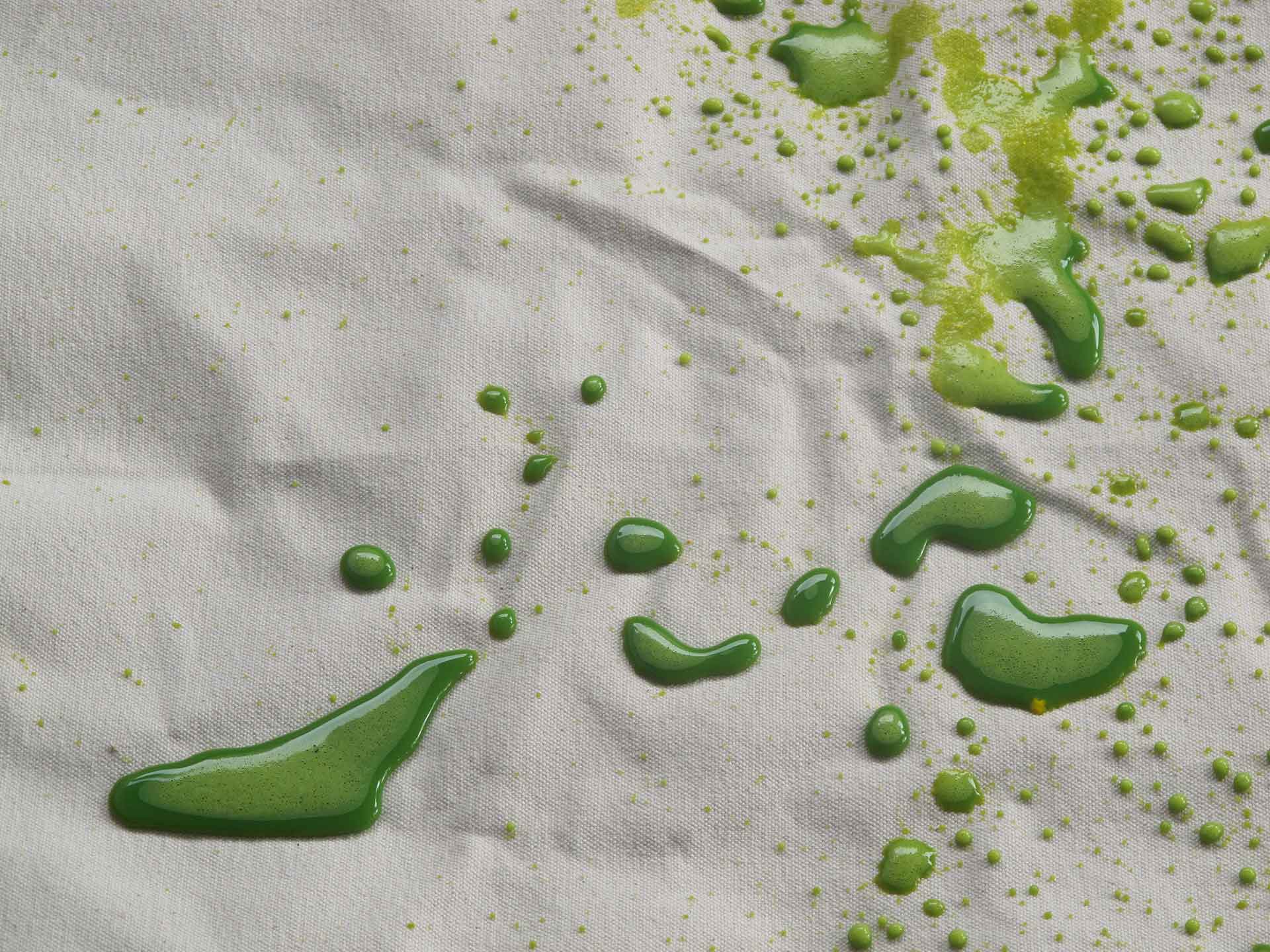 Our three practice groups:
1.

Our traditional practice group is active and experienced in:

Intellectual Property
Corporate Law
Technology Transfer
Transactions
Legal Informatics
Cross-border Transactions
Real Estate
Immigration

2.

Our knowledge base and innovation practice group gets involved in:

Business Intelligence and Strategy
Knowledge Management
Research and Development
New ventures
Legal Technology

3.

Our project management practice is one of kind:

Our team has designed, managed, maintained and operated programs and projects for small and medium enterprises, private organizations and research development centers


We have a strong network of champions in many fields, thus we are capable of getting involved in most sectors. Let us know how we may assist you
Need help?
Schedule a Webinar